Meet Our Leadership Team in Sun City, Arizona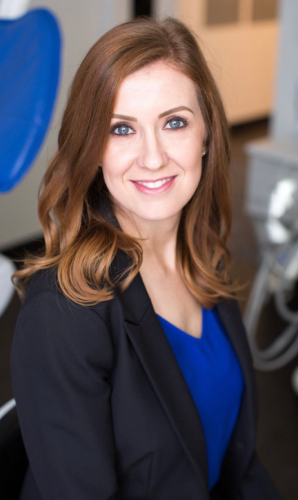 Carrie – Chief Operations Officer
I have been working in the dental industry for 20 years and at Burns Dentistry almost 10 years. I have an associates degree in Dental Assisting, x-ray certification and phlebotomy certification. Sun City dentistry has always been a passion for me since the beginning. I love what I do, helping change the lives of our patients and achieve the smile of their dreams.
The Burns Dentistry team is a special group that strives for excellence in everything that they do – and I love being a part of that. I truly enjoying being part of something bigger than myself. As the Chief Operations Officer, I oversee all departments and the continuing growth here at Burns Dentistry. What that means for the patient is that I ensure perfection for each patient that we take on. When I am not helping our patients and staff, I enjoy shopping, going to the movies and spending quality time with family and friends.
---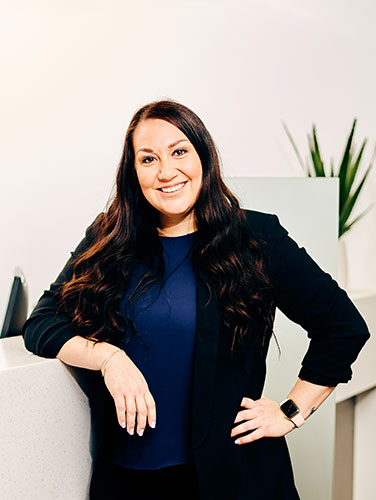 Amy – Clinical Director
I have worked in the dental industry for more than 16 years, and have had the wonderful opportunity of being at Burns Dentistry for the past two years. I earned my Bachelor's Degree from Western New Mexico University, where I attended college on a Softball Scholarship. Being a dental care provider has always been a passion of mine, so after I graduated college I started my career as a dental assistant. I loved every minute of being a dental assistant, and I haven't looked back.
My favorite part about what I do at Burns Dentistry is working with patients and building relationships. I'm lucky to have a rewarding job where I can help patients stay healthy and achieve the smile they have always wanted, and deserved. Joining the team at Burns Dentistry has been a great experience. I love the positive atmosphere, team focused environment, and always being challenged to grow both personally and professionally. I can honestly say that the dentist office is a place that I love to go to every day. When I'm not at work, I love hiking, shopping, and spending lots of time with my family.
---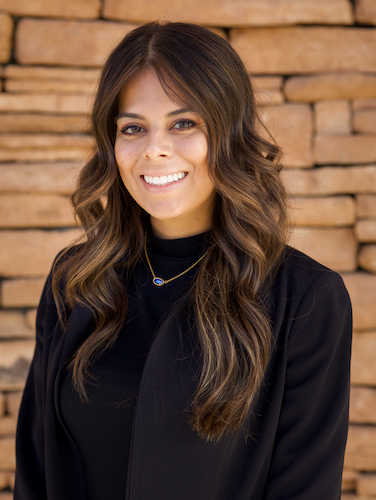 Jessica – Administrative Director
Jessica was originally born in California, however, she considers herself an Arizona native as she moved here when she was 6 years old. She studied at the University of Arizona, before deciding that dentistry was her passion. Jessica began taking courses to join the Dental Hygiene program at Phoenix College. Since then, she has taken extensive continuing education courses on Patient Care, Dental and Medical Insurance Billing, TMJ/TMD, and Treatment Coordination. Jessica has worked in the dental industry for more than ten years, and joined the Burns Dentistry team one year ago.
In her spare time, she enjoys hiking in Northern Arizona with her husband and their dog, Stella. Aside from being in the great outdoors, she enjoys staying active and working out or doing yoga, and spending time with her family and friends.
---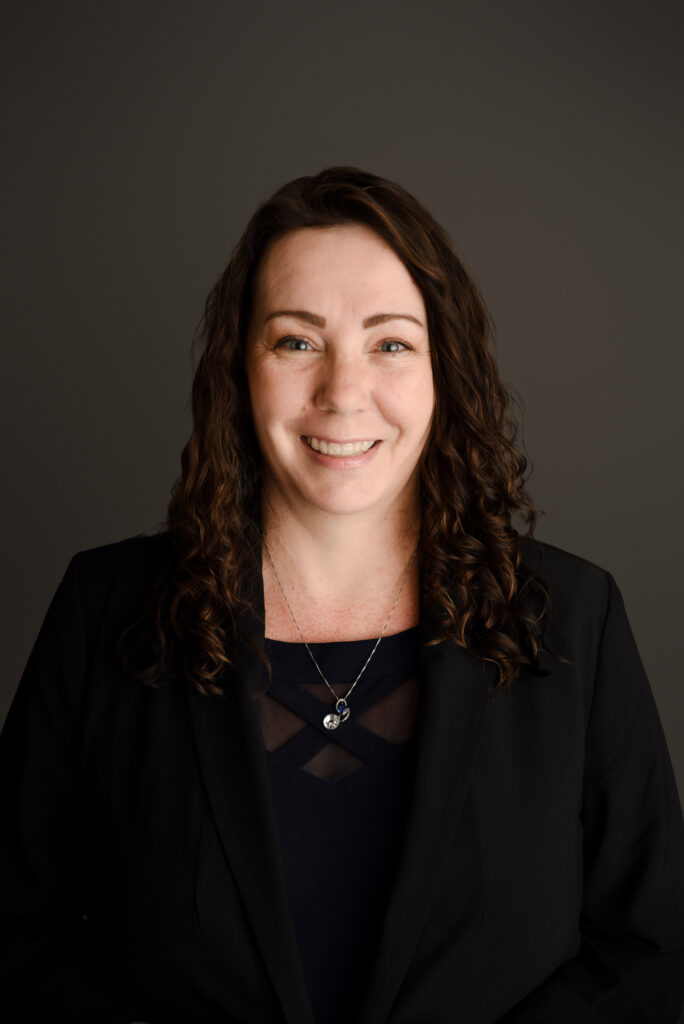 Heather – Support Center Director
Heather is originally from Fresno, California. Her family moved to Arizona in the summer of 1989. Heather's training was completed in a functioning dental office designed to hire and train team members with hands-on experience. After her training was completed, she moved on to become the Billing/AR Specialist, later becoming the Billing Department Team Lead for one of the largest dental companies in the Phoenix area. She has been in the dental field for over thirteen years, and joined the Burns Dentistry team one year ago.
Heather's hobbies include reading, cooking, chasing her grandkids, and relaxing with her husband. Together, they have 2 quirky, fun cats!