Meet Our Doctors in Sun City, Arizona
Meet Our Doctors. Our professional Sun City dentists and our team at Burns Dentistry have dedicated their careers to providing you with the utmost care and highest quality dentistry Sun City has to offer.
We are able to provide comfortable, health-centered dentistry utilizing all types of sedation, if necessary. We value each and every one of our patients and strongly emphasize on getting to know them on an individual basis. With our proven patient testimonials, it's no doubt Burns Dentistry is the right place for you!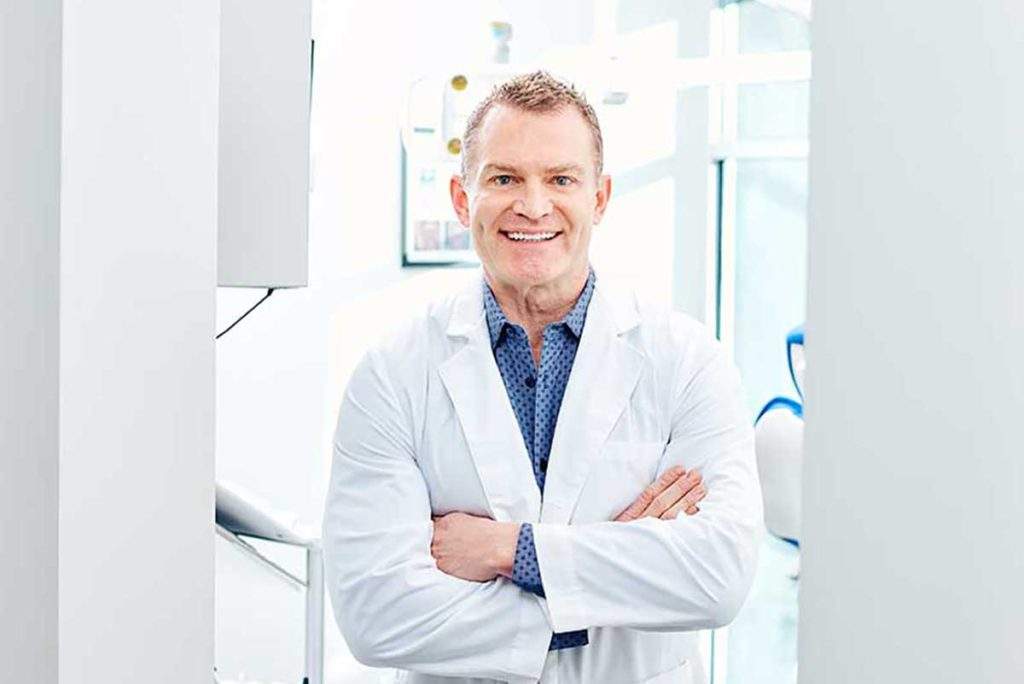 Jerry Burns, DDS
Education
B.S., DDS, from Indiana University, Graduate of the world renown Spear Institute for advanced dental studies Graduate of PAC Live, Graduate of the prestigious Las Vegas Institute for advanced dentistry and cosmetics, Graduate of Dental Organization for Conscious Sedation, Fellow of the International Dental Implant Association.
Achievements / Awards
Past member of the Spear faculty teaching and educating doctors from all over the world in cosmetics and rebuilding healthy functional smiles.
---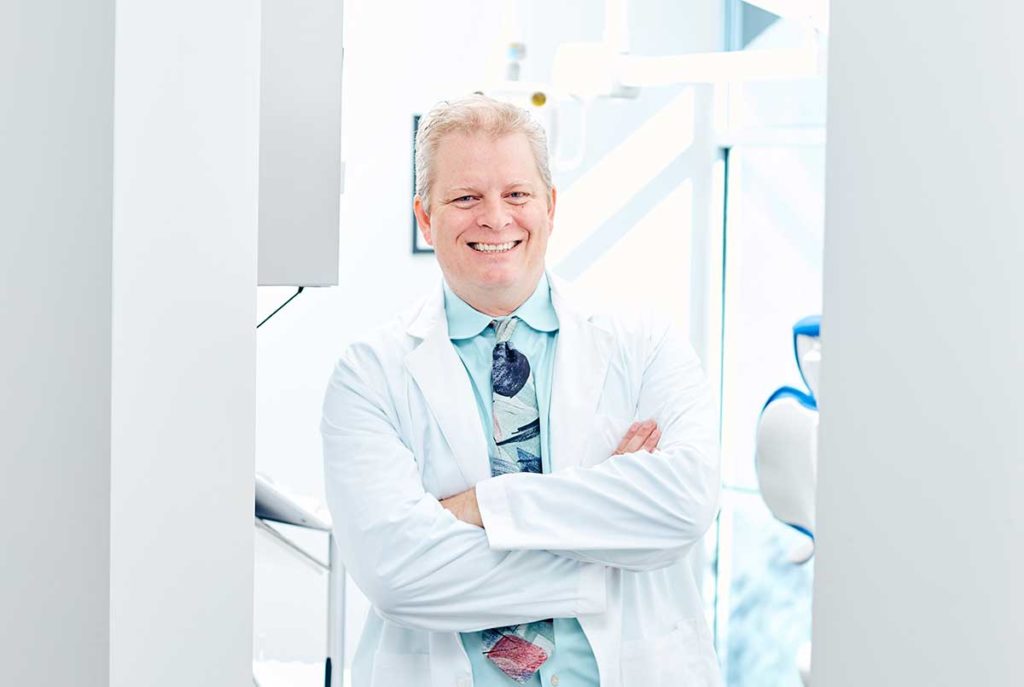 Richard Holly, DDS
Education
Degree graduate of the University of Arizona and the University of Colorado. Advanced General Dentistry degree from the University of Missouri. Studied at the prestigious Las Vegas Institute for Advance Dental Studies, learning the most advanced techniques in cosmetic and reconstructive dentistry.
Achievements / Awards
Fellowship in the Academy of General Dentistry at the youngest age on record, and has since been honored by his peers by being elected President of the Arizona Academy of General Dentistry.
---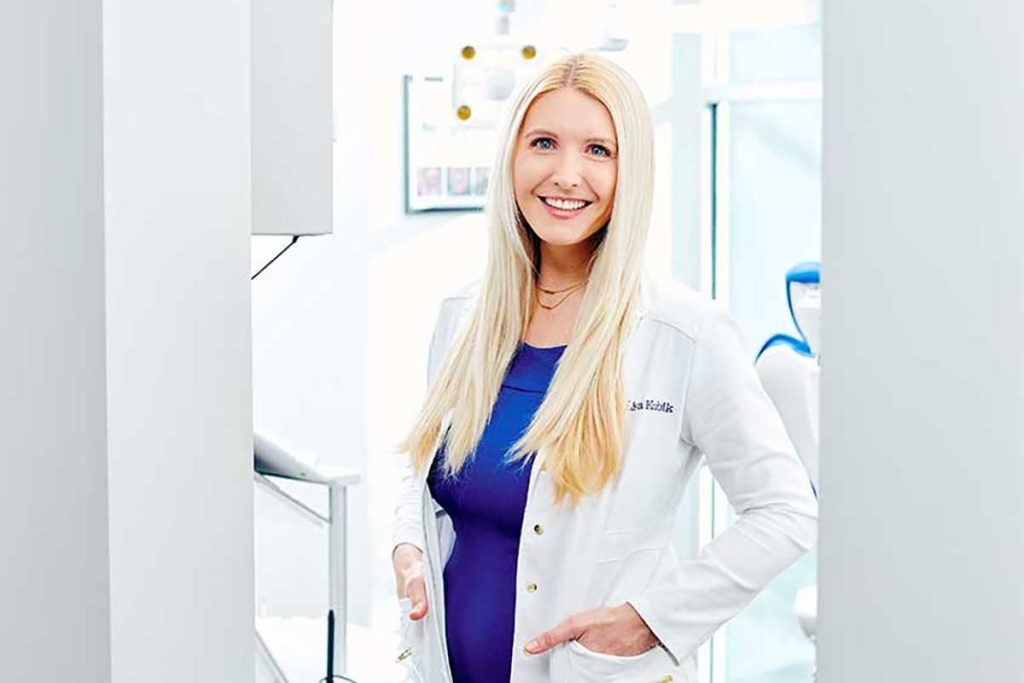 Lisa Kubik, DMD
Education
B.S. Marketing, University of Wisconsin-LaCrosse.
DMD, Midwestern University
Achievements / Awards
Guest Lecturer at Midwestern University- Glendale, AZ
Dean's Research Award – 2018
Community Service Award – 2016
President of the Midwestern University Student Research Group – 2016
Kenneth A. Suarez Dentsply Research Award – 2015
---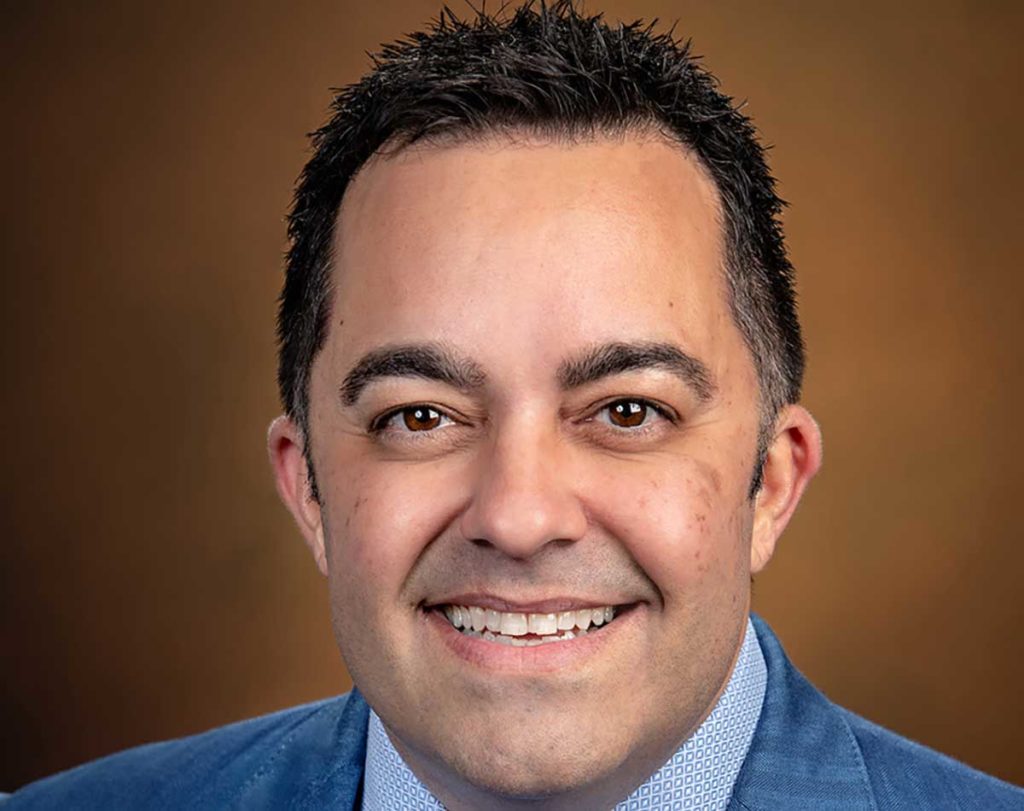 John Cianciola, DDS
Education
Bachelor of Science degree in Management from SUNY at Geneseo, New York, Doctor of Dental Surgery from SUNY at Buffalo, School of Dental Medicine, Buffalo, New York, Master of Science in Dentistry from Case Western Reserve University, School of Dental Medicine, in Cleveland, Ohio.
Achievements / Awards
Faculty member in the surgery department at Midwestern University College of Dental Medicine. Faculty member at the MischImplant Institute, the largest implant training organization in the world!