Industry-Leading Dental Implant Bridges for Peoria, AZ, Residents
Are you considering investing in a dental implant bridge? Good for you! Bridge tooth implants offer a number of benefits for patients who are missing multiple teeth in a row, including an enhanced smile, improved chewing function, and better protection against shifting teeth and jawbone atrophy. Plus, because dental implant bridges are a type of permanent dental restoration, you won't ever need to remove the prosthesis.
If you're in Peoria, Arizona, you can turn to Burns Dentistry to assist with your implant-supported bridge. Our skilled professionals have extensive experience with dental implant bridges, and they'll formulate a customized treatment plan and then work diligently to help you achieve the results you desire.
Standard Bridges vs. Implant-Supported Bridges
At Burns Dentistry, we offer numerous dental restoration options, including standard bridges and implant-supported bridges. The main distinction between the two is the way that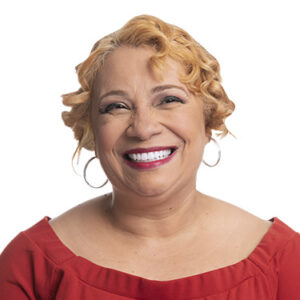 they're attached to the patient's mouth. Standard bridges include a crown on each end, which is secured onto the adjacent natural tooth. Dental implant bridges, however, come with an implant on each end, which is anchored into the patient's jawbone.
Attend a Free Consultation
At Burns Dentistry, we want our patients to have all the information they need to be able to confidently move forward with treatment. That's why we offer free initial consultations at our three clinic locations, all of which are just a short drive from Peoria, AZ. Contact us today, and we'll gladly schedule a time for you to come in and discuss whether you could benefit from a dental implant bridge.