Zirconia Hybrids With Implants Available to Residents of Sun City, Sun City West & Litchfield Park, AZ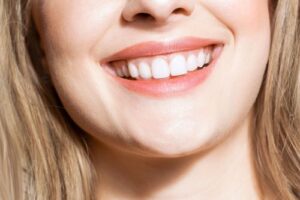 If missing teeth are affecting your smile and you're looking for a permanent alternative to dentures, consider dental implants from Burns Dentistry. With offices conveniently located in Sun City, Sun City West, and Litchfield Park, Arizona, we offer zirconia hybrids, which make our dental implants some of the most durable you'll find.
What Are Zirconia Hybrids for Implants?
Zirconia hybrids are generally mounted to four dental implants that support the denture bridge. Why zirconia, you might ask? Zirconia is one of the strongest dental materials available—even rivaling the strength of real teeth. So, when you turn to Burns Dentistry for zirconia hybrids for your implants, you can rest easy knowing you'll be able to bite and chew with no problem. And because this durable material isn't likely to chip, you can count on your dental implants to retain their aesthetic appeal long after placement.
Dental Implant Placement Using the Most Advanced Technologies
At Burns Dentistry, we use the most cutting-edge technology to ensure our zirconia hybrids provide our patients with the appearance and functionality they deserve from their teeth. During your consultation and again before placement, we'll use computer software to take 3D images of your mouth to determine how many implants are needed and where they should go. This technology also enables us to create a custom bridge that we can apply immediately, so you can depart our office with a new smile and newfound confidence.
Schedule An Appointment
If you are ready to improve your smile and oral health with zirconia hybrids for your implants, reach out to Burns Dentistry today. We are proud to be the dentist of choice among residents of Sun City, Sun City West, and Litchfield Park, AZ.